Welcome to Delight Hotels
Our Hotel and Resorts remain stylish, modern, and elegant. We offer hospitable services and we help to make travelling easy with our serene environment, tasty meals, unique activities, nature and hospitality.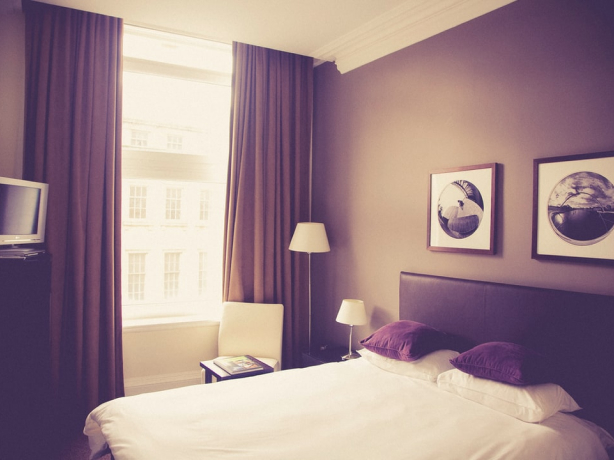 DELIGHT HOTELS
Our History
Travelers throughout the world have always sought hospitable places to rest and eat. Although modern hotels feature conveniences such as televisions, en-suite showers and minibars, they fulfill the same purpose as ancient inns and boarding houses. The history of hotel and restaurant management goes back many years but has always involved the essential concept of hospitality. It all started in 2018.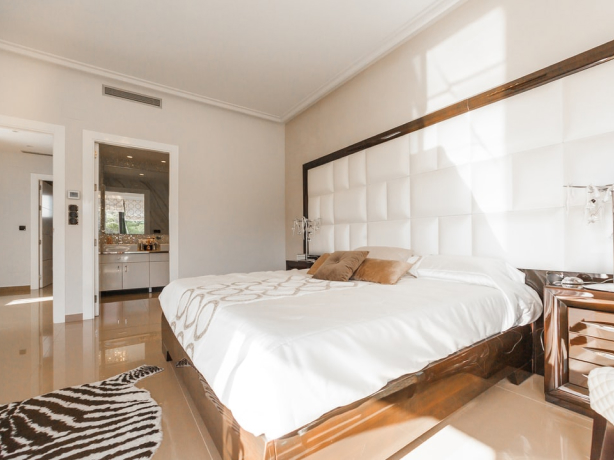 COMFORTABILITY
Accommodation
Each guest room and suite features mordern craftsmanship, creating an elegant and romantic aura through hand-painted headboards, handcrafted furnishings and original artwork. Our hotel offers decadent amenities, providing each guest room with high speed Wi-Fi, bottled water, luscious bath amenities, nightly turndown service, plush bathrobes and more at no extra charge.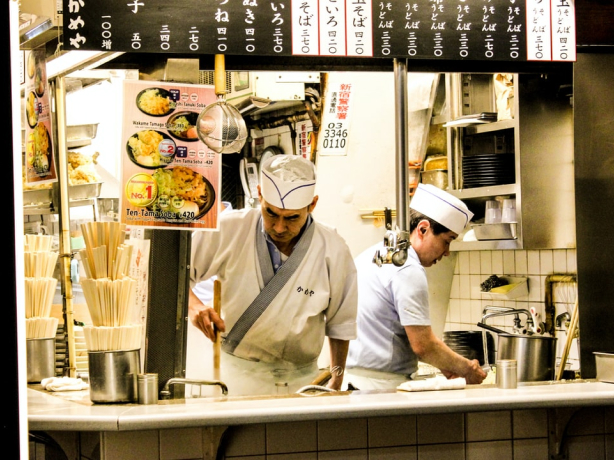 DELICIOUS MEALS
Mouth Watery Meals
Savor our satisfactory and mouth-watery food prepared with love and care by our professional chefs. We offer Italian, Mexican, Chinese cuisines and also our Nigerian traditional meals that do makes you feel completely at home. We promise you home away from home experience in our hotel.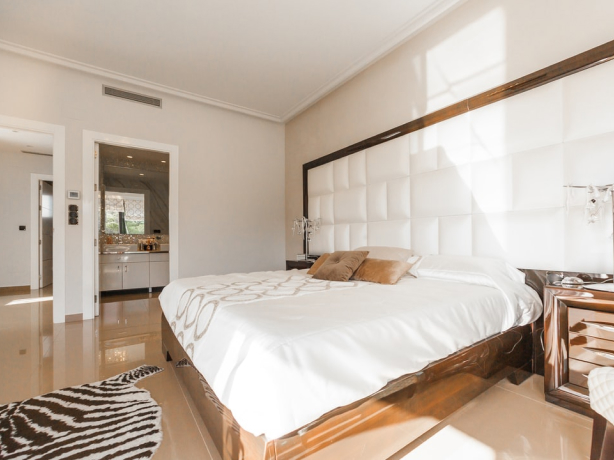 ACCESSIBILITY
Facilities And Services
We have one of the best facilities in Lagos State for your comfortability and enjoyment. Facilities ranging from a well equipped gym, a steam room, spa, unisex hair and nair salon amongst others. These facilities also have professionals waiting to attend to you.
What Our Customers Say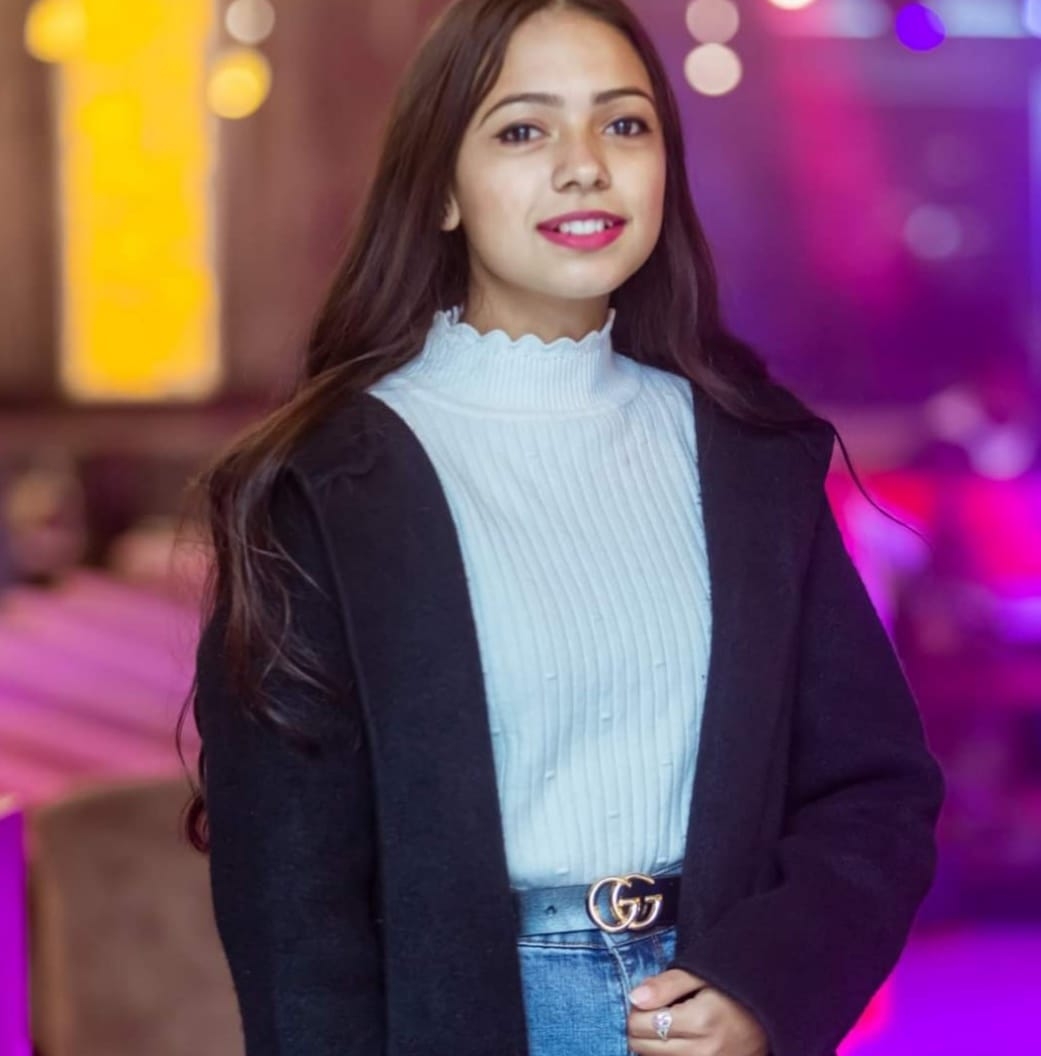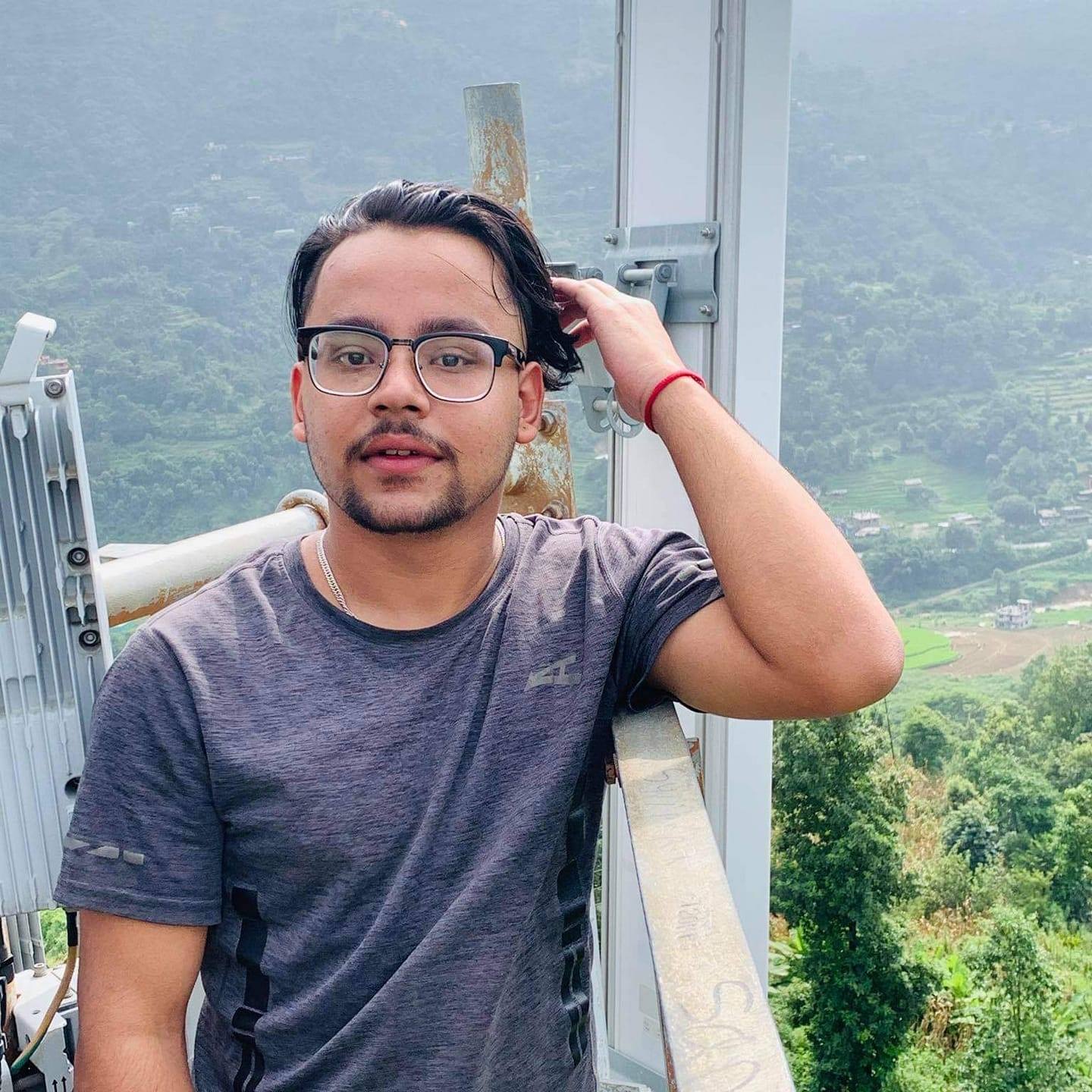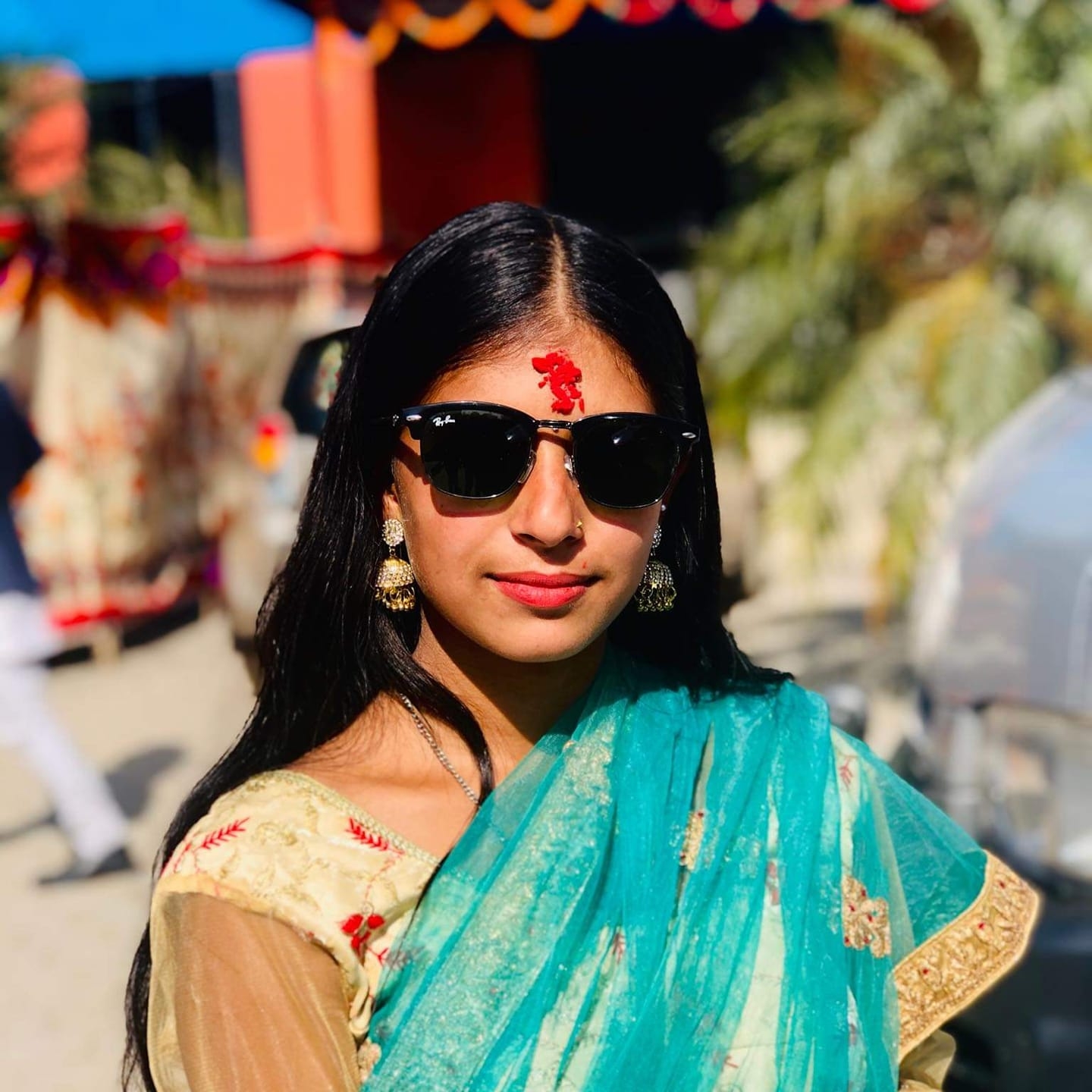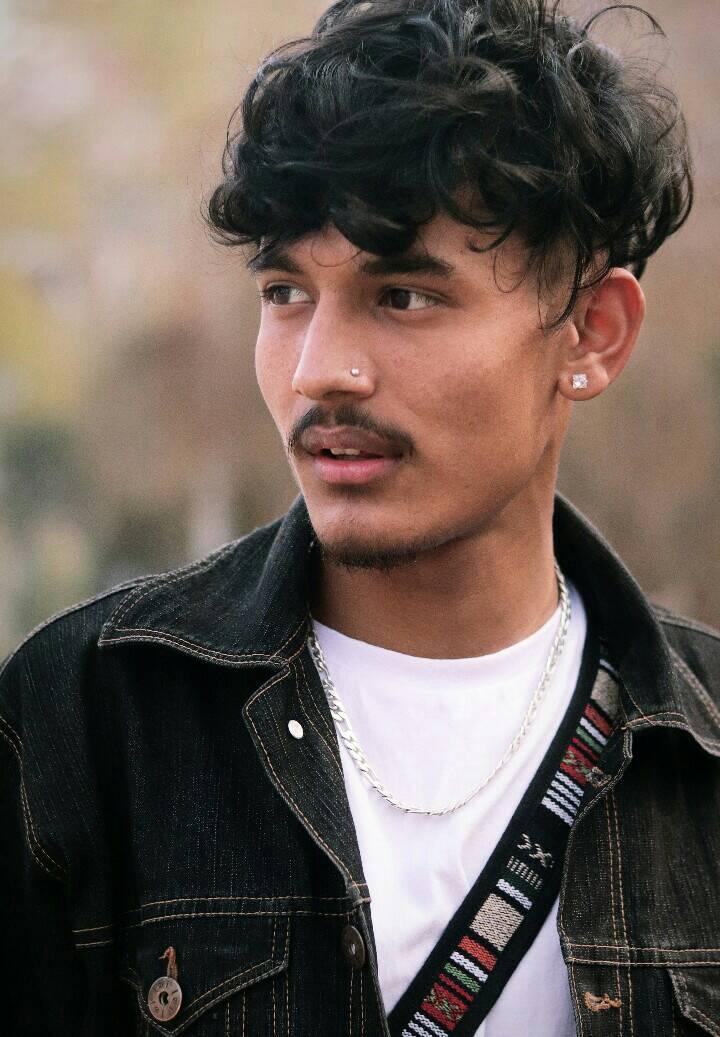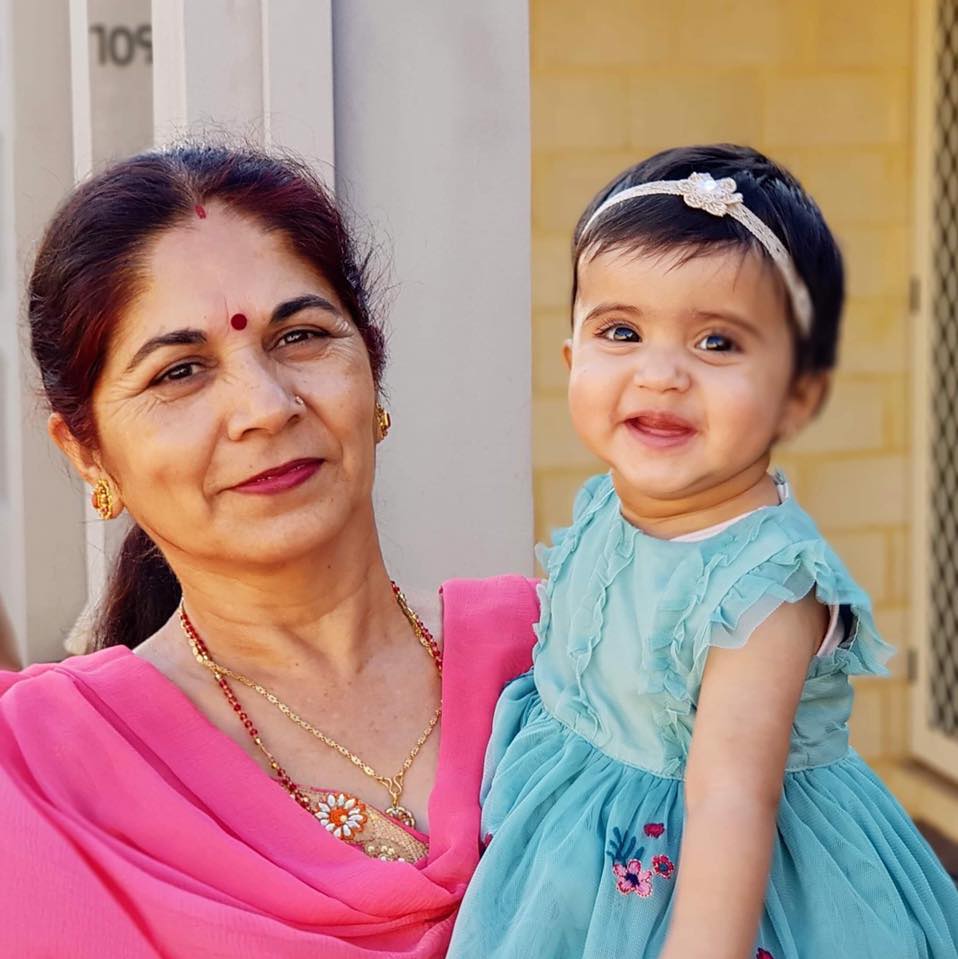 My experience in delight hotels was amazing. From the
environment to the meals, it made my vacation more enjoyable.
binita Chhetri